With Flexible Production Technology
Scaffolding
Manufacturing
With Flexible Production Technology
Formwork
Manufacturing

With Flexible Production Technology
Access Equipment
Manufacturing
We are TRADEX
44+ Years
of Excellence
Leading Civil Engineering Industry, Aluminium & Steel Fabrication, Scaffolding and Formwork Company in Dubai, UAE.
Tradex LLC, founded in 1977, is an integrated steel manufacturer with majors operations in the United Arab Emirates, GCC, and Other Parts of the world. Headquartered in Dubai, with manufacturing a wide range of steel products, commercial, construction, and oil & gas industries.
Scaffolding Manufacturer
Tradex known as one of the oldest
scaffolding companies
in the UAE has shown to have continued success and growth into various industries. Expansion from trading to manufacturing as well as investments into high end machinery has positioned the company as a go to organization for high quality and production. Some of the industries we serve and cater to range from
Scaffolding and Formwork
,
Aluminium Solutions
,
Gym and fitness
, as well as custom fabrication through different industries.
0
+
Major Project Completed
Our Services
Tradex offers a wide variety of services from formwork and scaffolding to aviation and rails, Aluminium Products, Steel Fabrication, Renting. As the number of projects increase, Tradex invested heavily in its manufacturing facilities to strengthen its capabilities. The company has been a significant producer of steel and aluminum products engaging in a different area of expertise in the construction industry.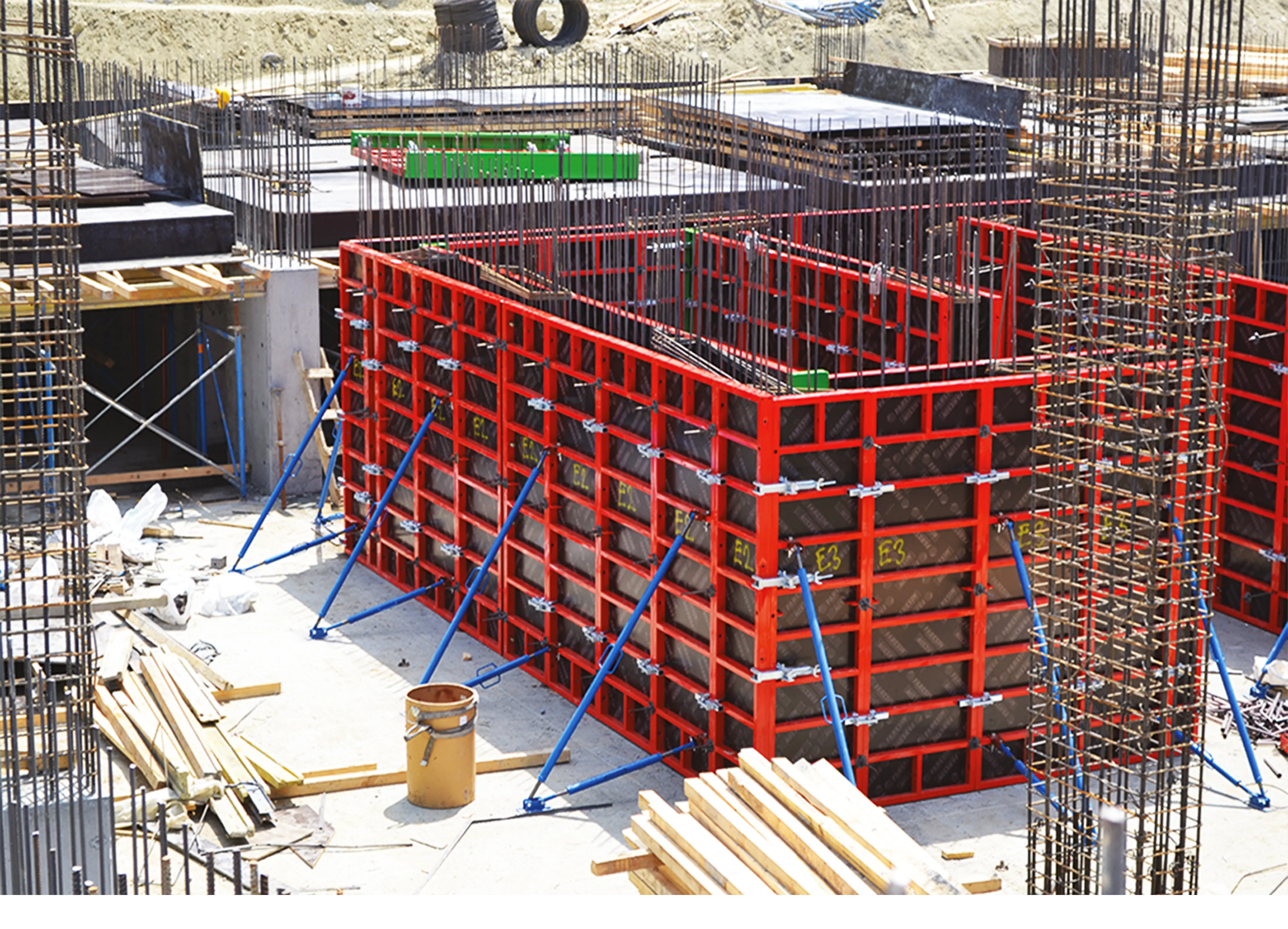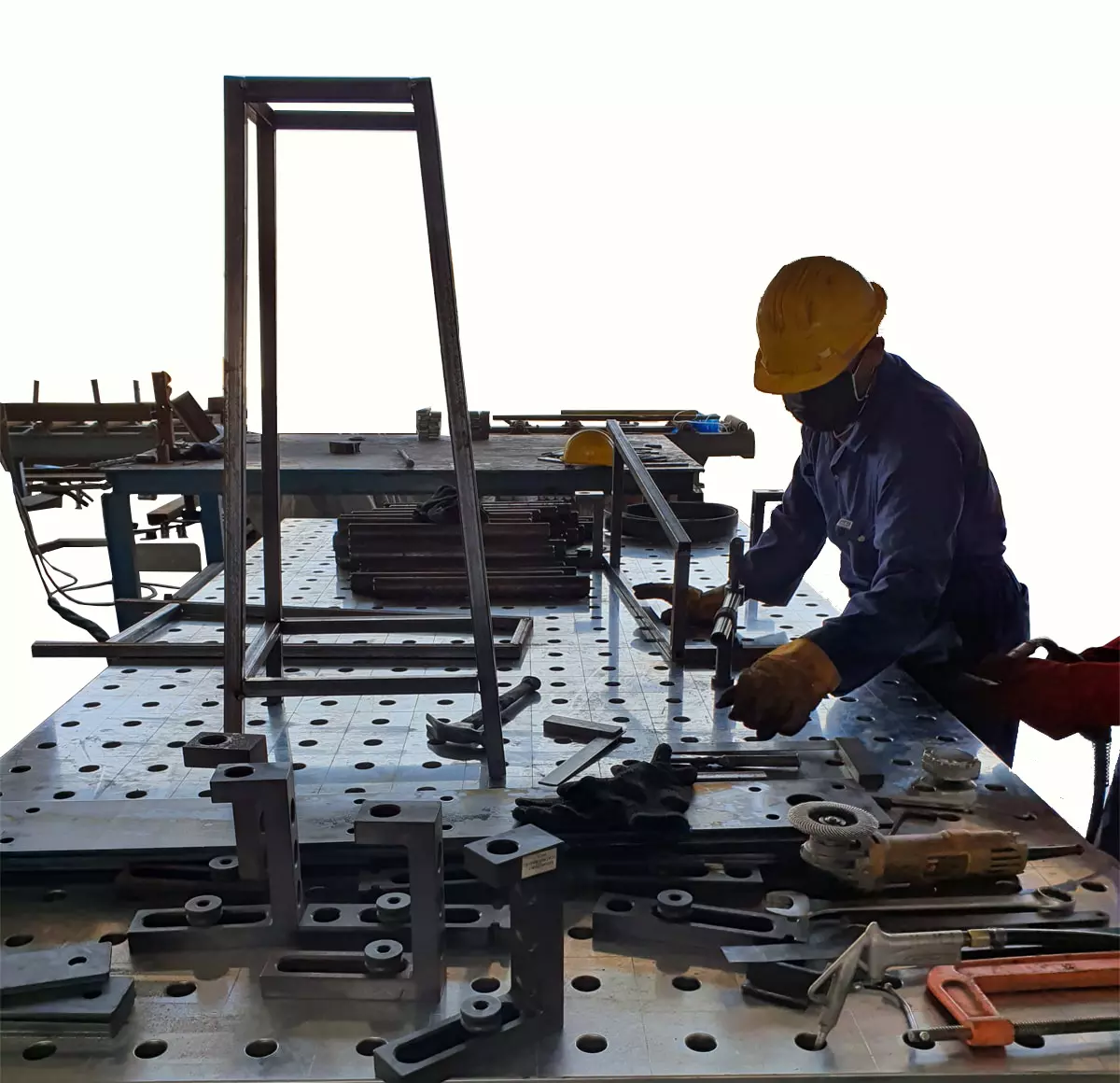 We are TRADEX
About Industry
Tradex has applied advanced civil engineering and manufacturing technologies in the United Arab Emirates. Constant research development and investment has been a strong factor to reaching various customers globally with continued improvement and growth into the various fields. With the help of its extensive manufacturing facility, Tradex caters to a wide variety of projects such as construction materials, mainly formwork and scaffolding, Aluminium Towers, Aluminium Case, Aluminium Ladders, Aluminium Solution, Steel Fabrication, Aviation & Rail services, Civil Engineering.
Tradex Corperate value

T

eamwork

R

esponsibility

A

ccountability

D

evelopment

EX

cellence
We are Tradex
Key
Products
Tradex is committed to developing and constantly innovating new systems that add value to the market. We work closely with clients and provide a first class service to adhere to time frame and quality. Our global presence is continuing to grow with over seas partners. New products are partnerships are being added to ensure that customers always need a one stop shop for their needs.
Get Quote For Our Industrial Project
We always bring good quality services with 100% safety measures
We produce positive results from ever-growing
Scaffolding & Formwork,

Steel Fabrication, Renting, Aluminium Production.
We are TRADEX
COUNTRIES OF EXPORT
We are TRADEX
Industrial News
Integrated Quality Management System Certification