We provide accurate responses to client's requirements
Tradex LLC is a quality product manufacturer. All our years in business have proved quality and trustworthy.
Tradex LLC is today known as a bigwig with different civil engineering industries departments situated all around UAE.
Tradex LLC has been the driving force in civil engineering in the UAE and around the globe, with export tracking services.
We are Tradex LLC
We're Scaffolding & Formwork Industry
Our desire remains to transform unknown to known. We're relentless in every project that comes our way. We Develop, Brand, Deliver and supervise every one of our projects. Our paramount happiness is your achievement in our industries.
Tradex Engineering Industry LLC (Abu Dhabi)
Tradex Engineering Industry LLC Abu-Dhabi is one of the leading Scaffolding and Formwork manufacturing industries in the United Arab Emirates. Today, we manufacture quality products delivered on time and its pioneering application of advanced engineering methodology.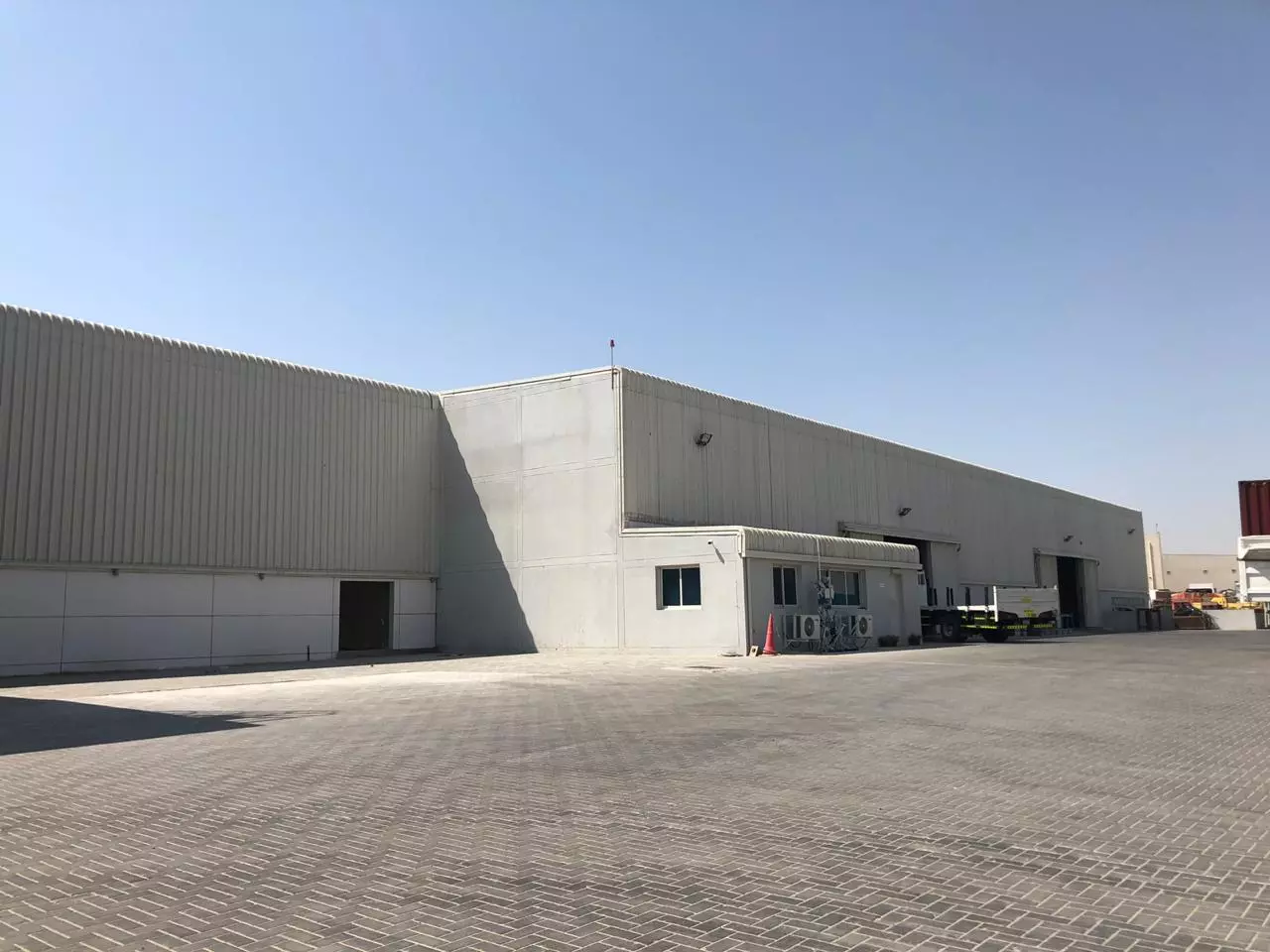 Tradex Engineering Industry LLC (Sharjah)
Tradex Engineering Industry LLC Sharjah, a wholly-owned subsidiary, is engaged in manufacturing and services. It has the technical capability to produce a vast system of Formwork and Scaffolding products, Aluminium Cases, Aluminium Solution, Steel Fabrication, Aviation, and Rail Maintenance, Personal protection equipment, and Scaffolding Accessories.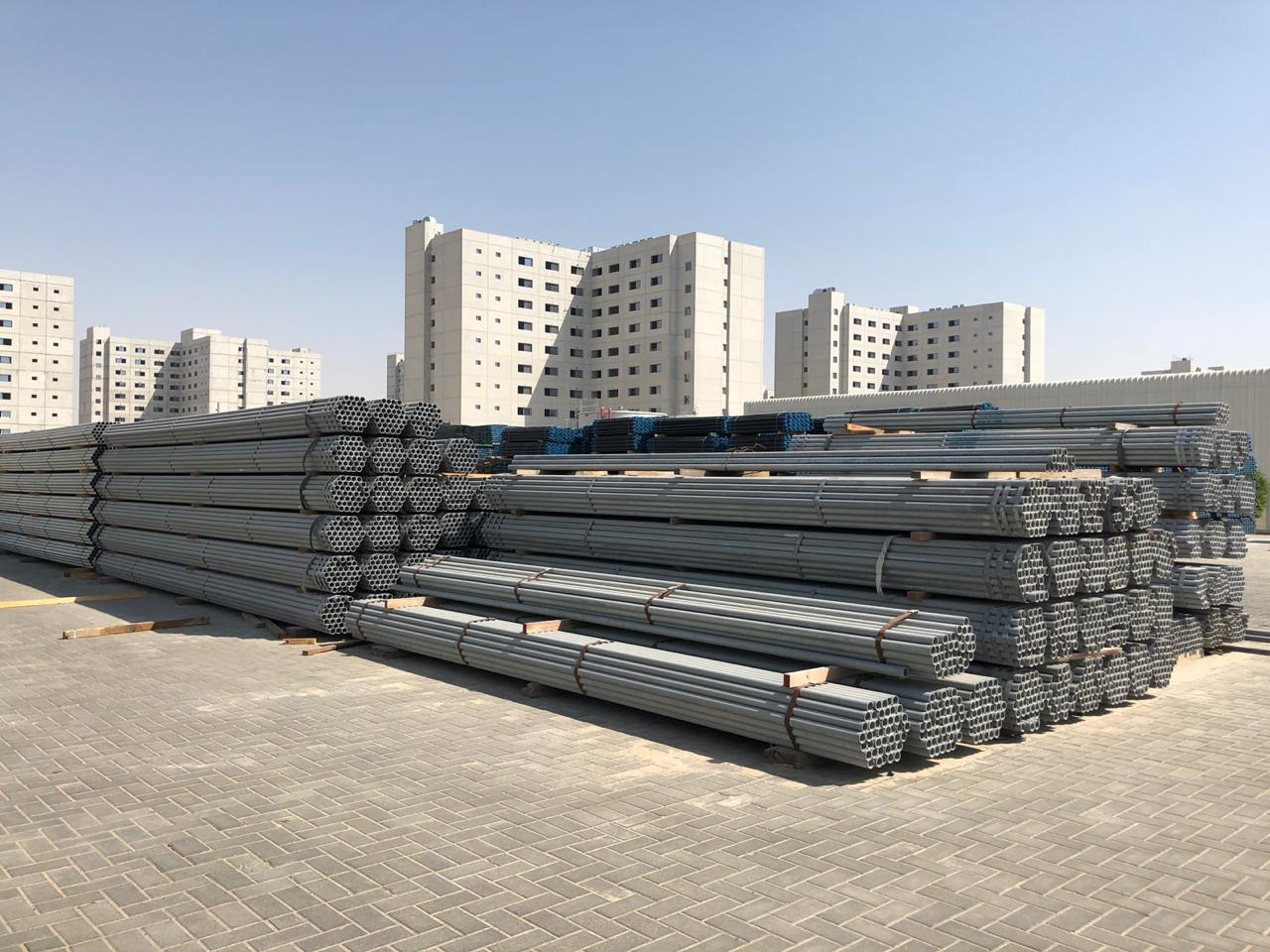 Tradex FZCO (Jabel Ali)
We are engaged in trading business-generating investments primarily through its participation in worldwide markets and other trading activities. These ventures generate not only investment income but also business for Tradex LLC and Tradex Engineering Industry LLC. Currently, Tradex FZCO is actively engaged in trading business and development with more than four decades of solid track record in the formwork and scaffolding business, Tradex FZCO.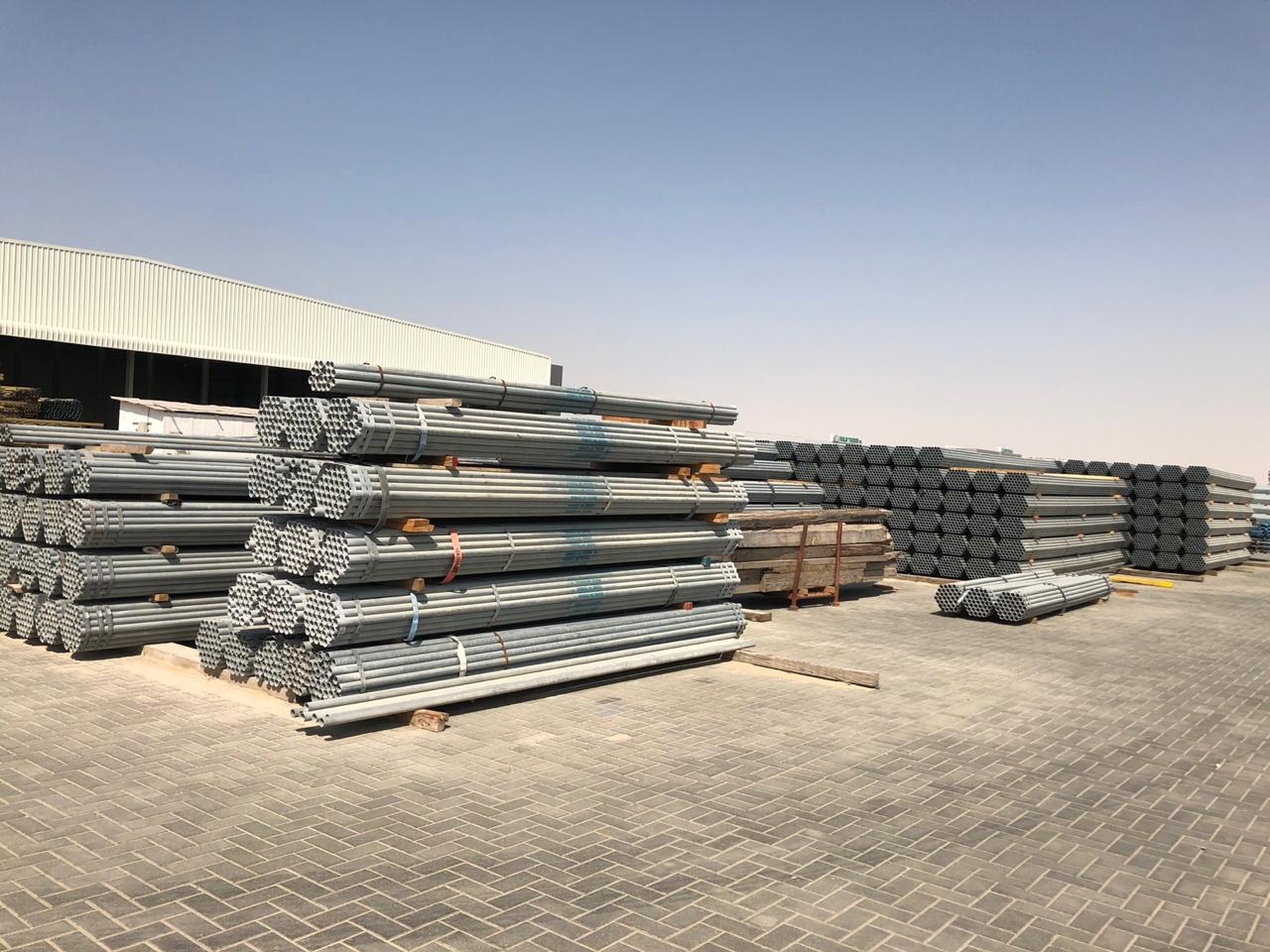 Tradex LLC (Al-Quoz)
Tradex LLC Storehouse implements technologies that support more efficient order fulfillment. These include applying labor-saving technologies to high-volume marketing order picking and frequent, small-batch replenishments to retail stores that keep limited inventory on hand. The labor-intensive nature of choosing individual items to assemble orders—so-called (each picking) requires large workers. Hence, warehouse (storehouse) operators value finding ways to reduce headcount and increase throughput reorganizing this activity.
Competitive
Due to the large quantity of our inventory, we can provide you with the best possible price in the market.
Product Line
Tradex is the one-stop-shop for all your steel and metal requirements.

Product Quality
All our products underwent strict quality control to ensure customer satisfaction—Fully traceable mill test certifications with your shipment.
Facilities
One of the priorities of Tradex is to focus on the safety of people providing safe facilities for the workers, including proper training and orientation with the use of advanced equipment.
Exceptional Service
Our employees always consider maintaining excellent levels of customer relations. We give importance to the needs of our clients with comprehensive responsiveness and remarkable attention to providing customer satisfaction.

Integrity
We fully recognize that our steel product's integrity and processes have people at the receiving end of our operations. That is why we make sure that both machines and competent personnel verify our product specifications and dimensions before leaving our facilities.
We produce positive results from ever-growing
Scaffolding & Formwork,

Steel Fabrication, Renting, Aluminium Production.